So it's Friday and I'm procrastinating from reading my Psych book so I am sharing with you my five favorite things this week that I can't get enough of!
1. My conducting baton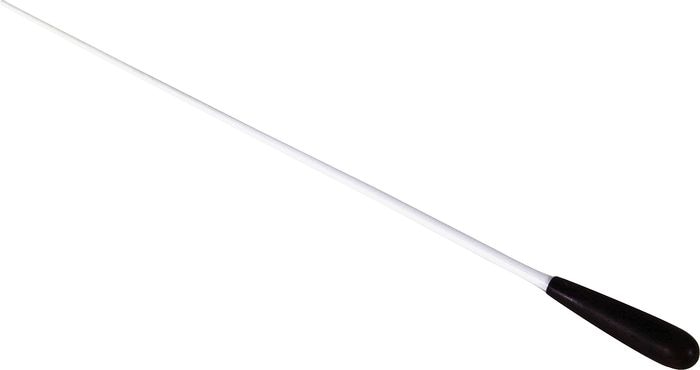 This isn't my exact baton, but it's very similar. 12 inch, rosewood and fairly light. Deon and I are having a blast in our conducting class (which is you know, good considering it's going to be our lives), and we've so far learned to conduct the right hand in 2, 3, 4, 5, 6, and 7! Gahhhh. Conducting with a baton legitimately does make you feel like a witch or wizard in Harry Potter. Deon and I wave ours around "dueling" all the time. I'm slowly beginning to actually envision me conducting a choir for real.
2.
Cream Cheese ANYTHING. This has been an ongoing love affair since I was born however, but I'm trying out new recipes that involve that as a main ingredient. I think tonight, I am going to make this for Deon. I found it on Pinterest as usual. I'm slowly trying to expand his food palate as well. He could eat fruit all day long whereas I don't touch it, but vegetables, salad and any unfamiliar sides? Forget it! He loves corn though being an Iowan, so we will see how this goes over.
3. My new iPad!
My Grandpa being the techie guru he is of course purchased one of the newer Ipads, but he decided it didn't thrill him. I know. He has way cooler stuff let me assure you. I had an ipad, but it's the first one ever made it is practically a fossil and I can't really use it for anything so he sent me this one! It's so nice and I downloaded Temple Run 2 for free and CANNOT STOP PLAYING. It's a fun way to unwind after classes.
4. The Mortal Instruments.
Deon and I went on a date last weekend and he took me to see this. He read the book series in high school and I am looking for them so I can enjoy them as well. The movie I've been told is different from the series, but I still enjoyed it greatly! Part of that might have had to do with Jamie Campbell Bower and his cool fighting moves and tattoos *cough* ;)
5. http://www.youtube.com/watch?v=-DXt7-S_yHQ
My choir Chorale is performing this song composed by Dr. Rene Clausen called "Prayer" which uses the words of Mother Theresa.
This piece right here is the reason I love and perform choral music and want to spend the rest of my life doing so. This piece is a staple for Chorale which they have performed numerous times and is usually considered our benediction. I've listened to this recording every day for ages and have been patiently waiting for the day when I joined Chorale that I would get to sing it. Today for the first time in rehearsal, we ran through it and it was incredible. I was moved to tears by the beauty of the words and the music. I am so so so blessed to be doing this with my life and be a soprano 1 in Chorale. 3:30 is one of my favorite parts because of the high soaring note I get to sing.
Take a listen to it and I hope it blesses you and touches you like it has for me.
Happy Friday!